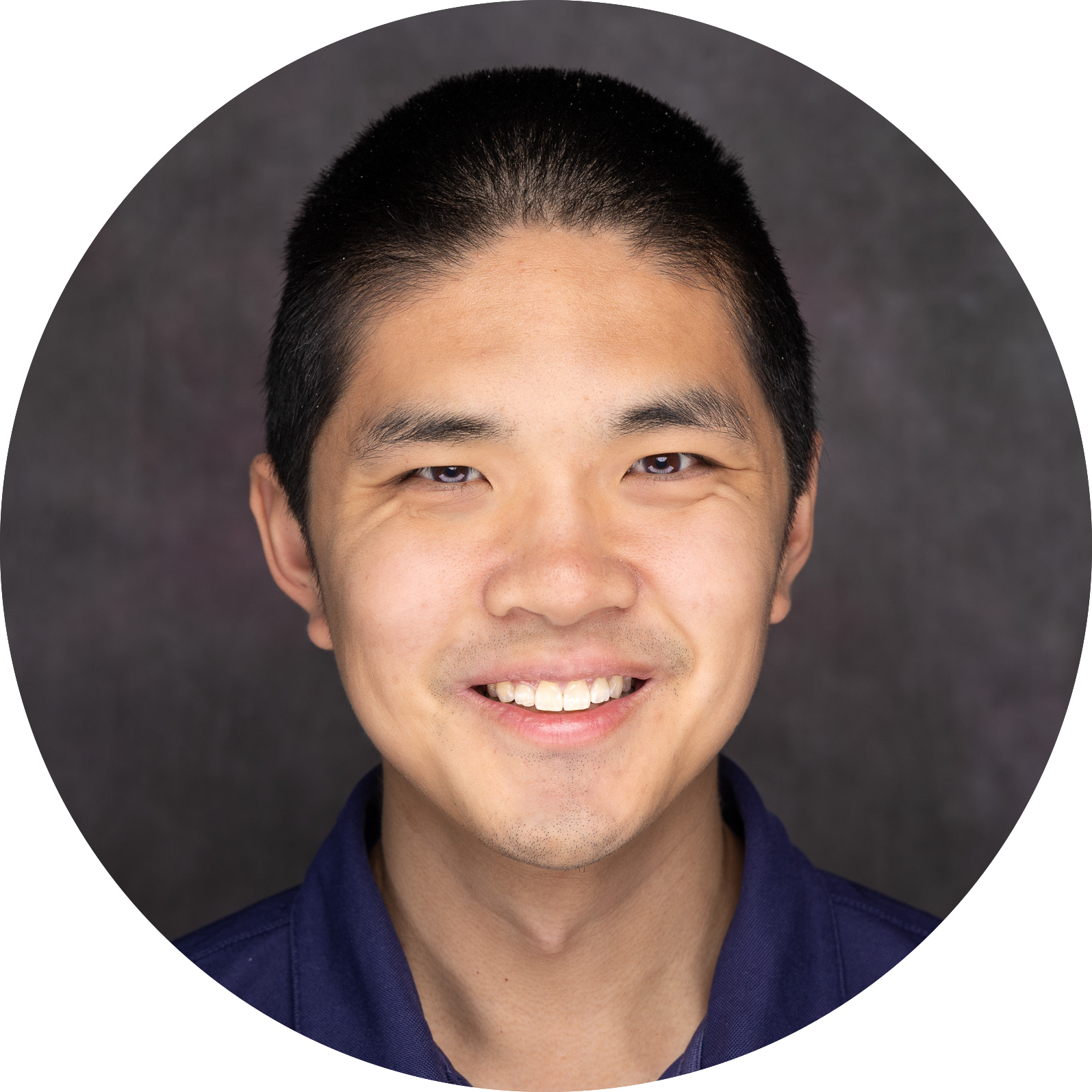 Brian Yu
Spanning Tree
In Fall 2019, I took Education T550 with Karen Brennan at Harvard's Graduate School of Education and worked on a project called Spanning Tree designing animated visual explanations of topics in computer science. Since then, I've continued to create videos on topics I find interesting.
See more of my videos on YouTube.
Harvard
My course on artificial intelligence with Python at Harvard Extension School and edX, produced by CS50.
My course on web programming with Python and JavaScript at Harvard Extension School and edX, produced by CS50.
My seminar introducing Git and GitHub for CS50.