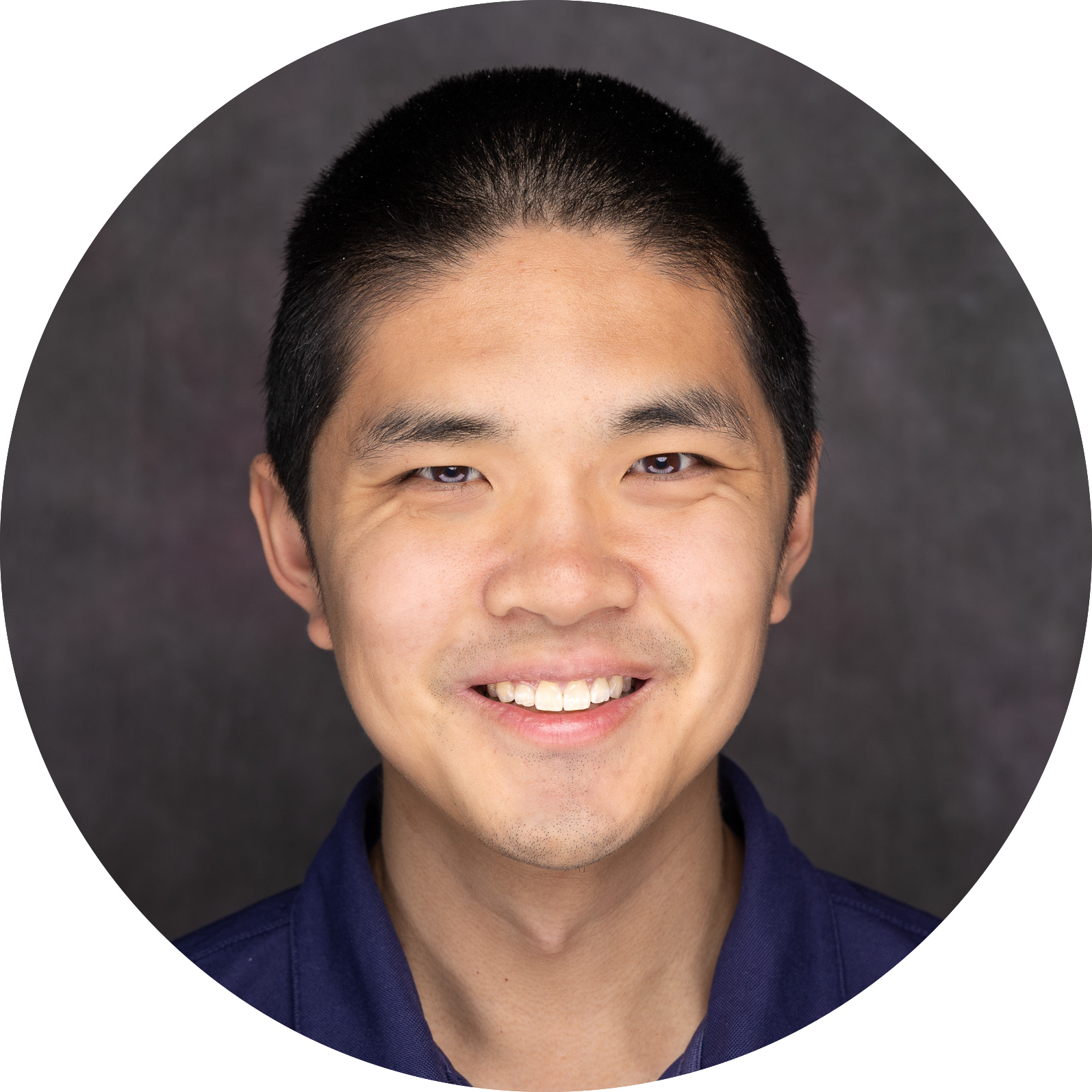 Brian Yu
Hello!
I'm Brian, a Software Engineer at Automattic. I graduated from Harvard College in 2019 with a degree in computer science and linguistics and from Harvard Graduate School of Education in 2021 with a master's degree in technology, innovation, and education.
Before joining Automattic, I worked at Harvard as a Senior Preceptor in computer science, where I created courses focusing on artificial intelligence and web programming, and where I was a course head for CS50, Harvard's introductory course in computer science. I've also worked previously at Palantir and the National Speech and Debate Association.
Contact me at brian@brianyu.me.