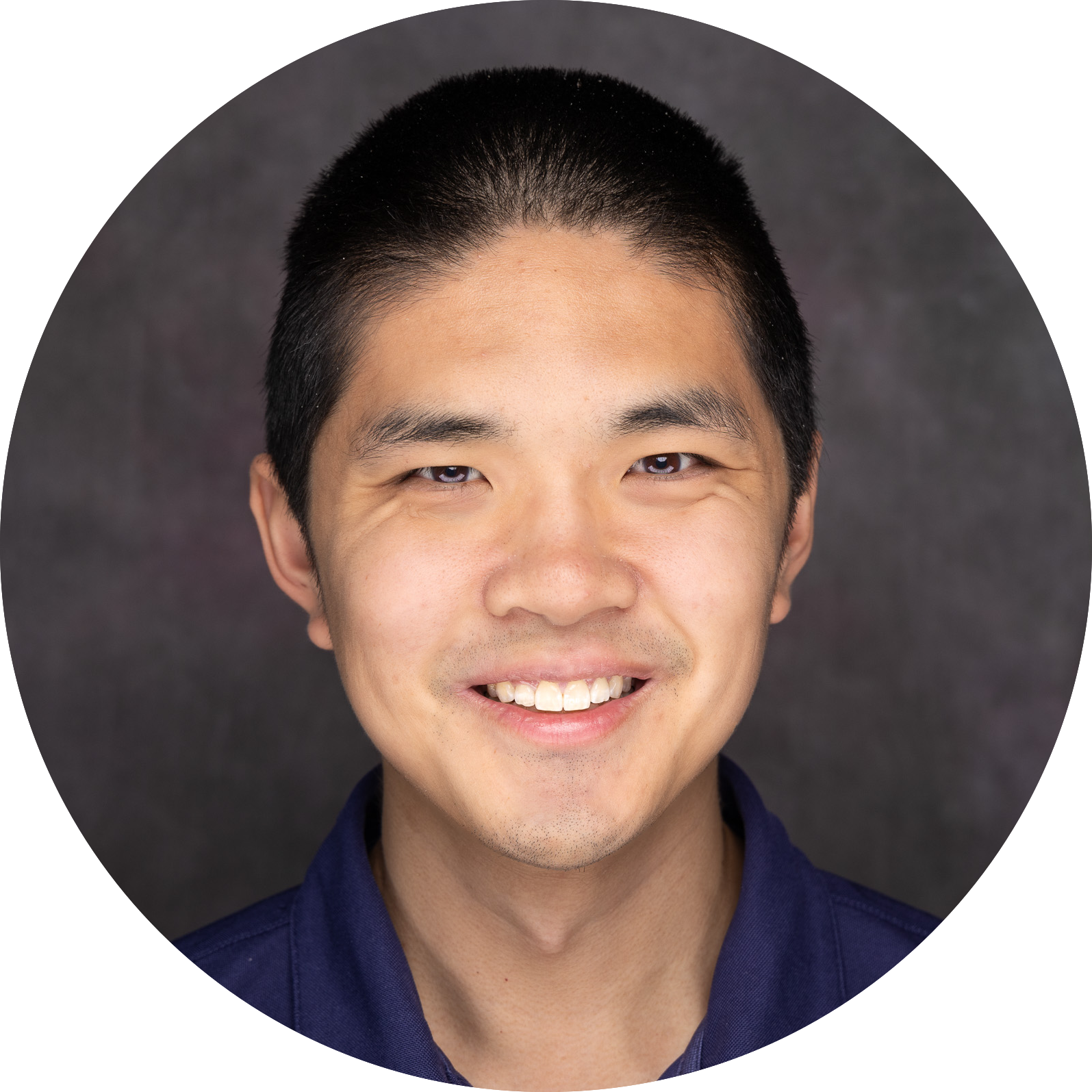 Brian Yu
Hello!
I'm Brian, a Software Engineer at Automattic. I graduated from Harvard College in 2019 with a degree in computer science and linguistics and from Harvard Graduate School of Education in 2021 with a master's degree in technology, innovation, and education.
Before joining Automattic, I worked at Harvard as a Senior Preceptor in computer science, where I created courses focusing on artificial intelligence and web programming, and where I was a course head for CS50, Harvard's introductory course in computer science. I've also worked previously at Palantir and the National Speech and Debate Association.
Contact me at brian@brianyu.me.
Spanning Tree
When I'm not working, I run Spanning Tree, a collection of animated videos on topics in computer science and mathematics on YouTube.
Posts
Monday July 19, 2021
This past week saw the launch of Getting Unstuck, a 10-module intermediate Scratch curriculum to help students develop creative and conceptual fluency with code.
---
Saturday May 1, 2021
Starting today, CS50's Introduction to Programming with Scratch is now available on edX.
---
Wednesday April 21, 2021
This week, I'm releasing Tenacity, a web-based game that focuses on principles of computational thinking. I created it as part of a course I'm taking with Chris Dede at Harvard Graduate School of Education.
---
Sunday March 28, 2021
I think a lot about software tools that can be used to help keep work organized and productive. Here are some of my favorites for macOS.
---