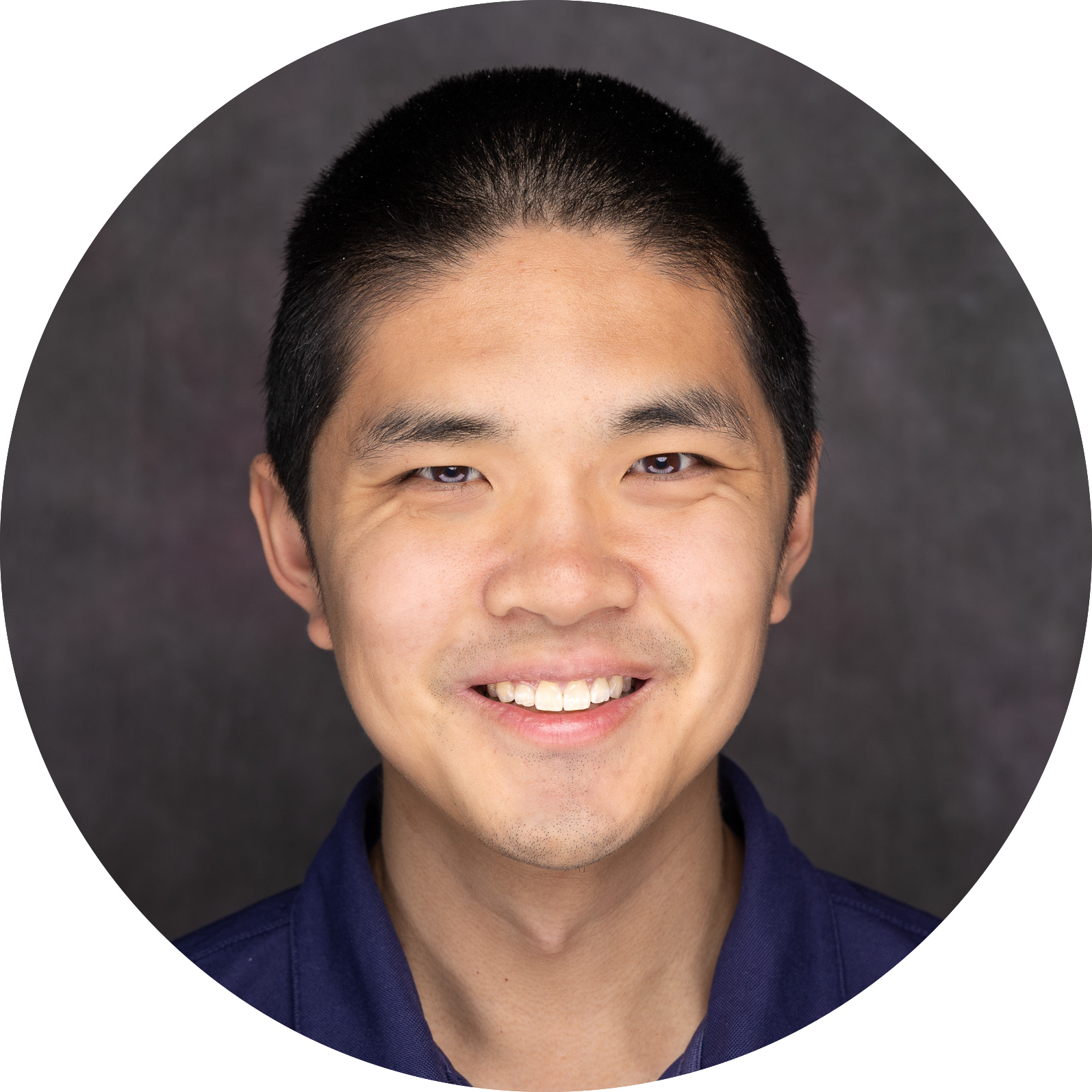 Brian Yu
Projects
Spanning Tree is a YouTube channel where I post videos on topics in computer science and mathematics.
---
Jeopardy Player is a Jeopardy gameplay application that allows users to host custom Jeopardy games.
---
Tenacity is a game to help students practice principles of computational thinking.
---
Countdowns is a web app for creating simple countdown timers to events.
---
My undergraduate thesis research focused on authorship attribution problems, using a Hidden Markov Model approach to determining authorship of anonymous documents.
---
Dispatch is a command-line mail merge tool for sending custom bulk emails to a list of recipients.
---
See more of my projects on GitHub.