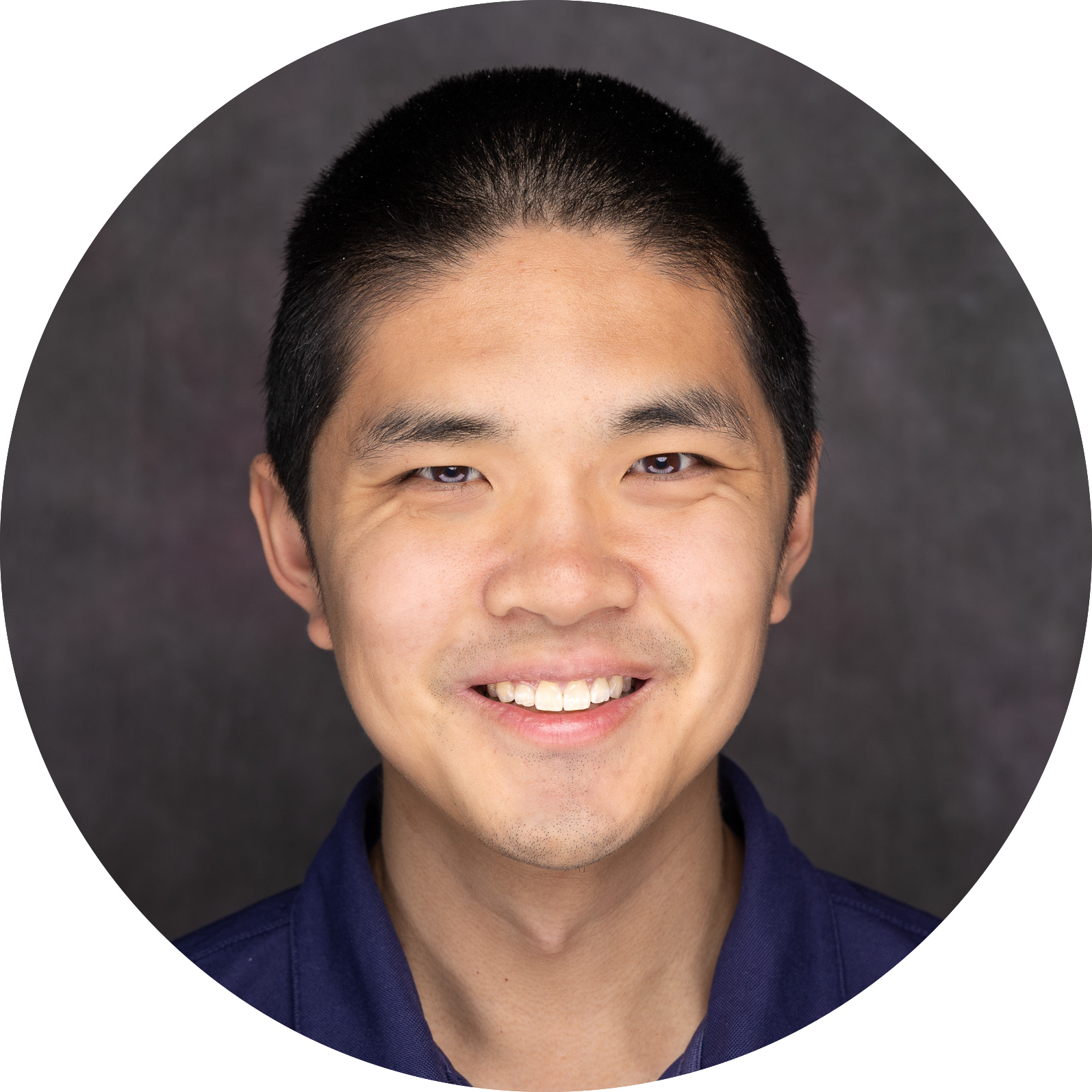 Brian Yu
Getting Unstuck
Monday July 19, 2021
This past week saw the launch of Getting Unstuck, a 10-module intermediate Scratch curriculum to help students develop creative and conceptual fluency with code.
For the past year, I've been fortunate enough to have the opportunity to work with the Creative Computing Lab at Harvard's Graduate School of Education on developing this curriculum, and I'm so excited to see it released! The curriculum is organized into self-contained modules, each of which contains activities to help students explore, creative, share, and reflect as they design projects that matter to them.
I've had such a wonderful time working with Karen Brennan, Paulina Haduong, Mary Adelaide Williamson, and others at the Creative Computing Lab to help bring this curriculum to life. I hope you enjoy exploring the curriculum!
Introducing #GettingUnstuck, a 10-module intermediate @Scratch curriculum to help your students develop greater creative and conceptual fluency with code! Explore this free #CreativeComputing resource at: https://t.co/HadVti9lQq pic.twitter.com/jHcozwVytz

— #CreativeComputing (@HGSE_CCL) July 16, 2021
---
---
Previous Post